Fall 2018 SAT Class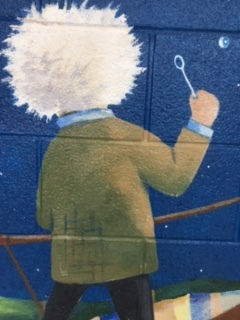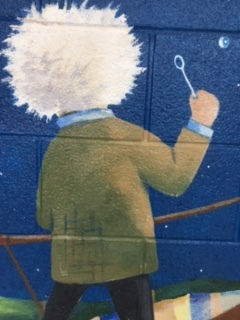 sold out
Fall 2018 SAT Class
The SAT class is taught by Wheeler teachers using Princeton Review materials. The course takes place over six weeks in 2 1/2 hour sessions.
Sundays: September 16, September 30, October 7, October 14, October 21 and October 28 from 2:00 pm to 4:30 pm.
Registration deadline:
Registered students are divided into two groups for math and verbal instruction. Each student will receive an official Princeton Review manual, 11 full-length tests, and 4 diagnostic tests.

Students are responsible for registering for the official SAT test with the College Board.
The Academic Booster Club reserves the right to cancel the class if a minimum of 20 students do not sign up for the class. In addition, refunds can only be given if the spot is filled by another student. If a student starts the class and fails to finish, no refund will be given.
For more information, please contact Patty Pace at president@wheelerabc.org.